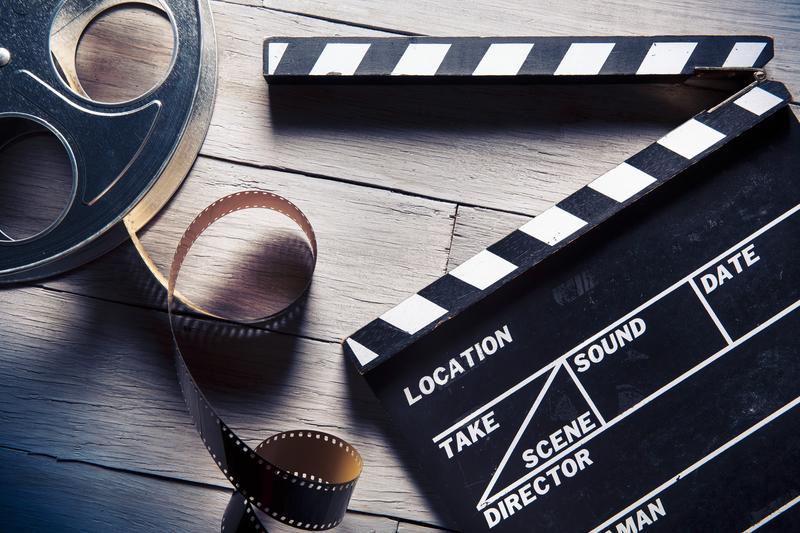 The life of a struggling artist isn't easy at all – in order to be able to do your job properly, a significant amount of money is required for you to be able to function normally. However, the fact is that no one is too eager to throw money your way when you still haven't made a name for yourself.
The important thing here is not to hesitate and question your decisions, but to find a way to do miracles and create art out of nothing. If you have a desire to make a film, you should do it – the only thing necessary to make great ones is your determination. Therefore, here's what you need to do in order to enable the world to see your art.
Emphasize Your Story in Every Possible Way
Your story is pretty much all you have. Although this can sound a bit demotivating, you need to realize that it's just your point of view. If you have a great story, you'll be able to make a great movie.
When making a film on a budget, it's quite important that you keep your focus on the story itself, so make sure that every frame you take is just another way of making the story even more alive.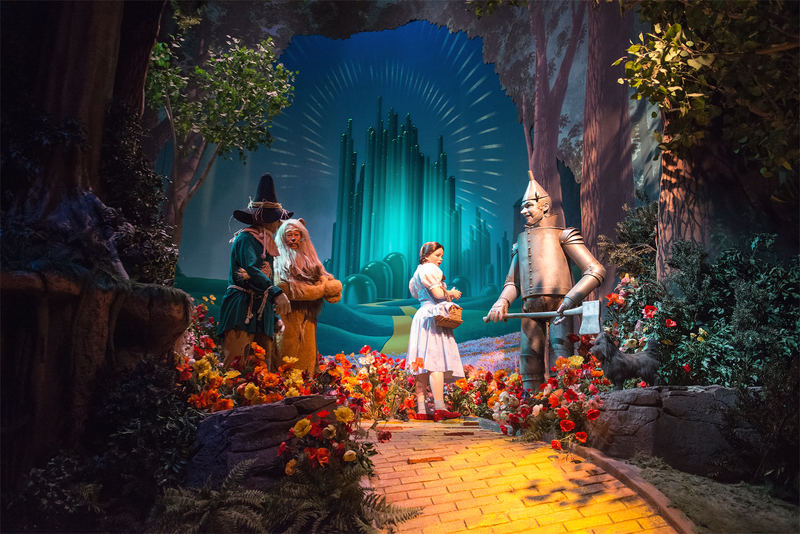 Be Through About Finding the Right Locations
Money is a serious problem when it comes to cosmography and scenography, but you can avoid this problem if you're a cunning person. So, when you're filming, you need to check and double check every condition in order to make sure that it fits your idea. So, I believe that the nearest meteorological station will be on your speed dial for a while.
Other than this, you should also pay attention to the smallest detail when it comes to finding the perfect location for your next shooting, and my sincere suggestion is to have some fun with symbolism when it comes to this matter, because it will additionally deepen the whole storyline.
Quality Sound is a Must
It won't be enough for you to get great film audio if you only use your camera as a resource, and that's not the only thing where you need extra support – it may happen that a disturbance of which you're not aware of happens and that you end up with footage that's perfect but has poor sound. So, be smart and back this up with microphones.

Wrap It Up with Great Editing
This will probably be the longest part of your job when it comes to making a film and that is how it should be because a lot of it depends on what you'll do regarding the editing process. If this isn't a part of your skillset, you should definitely hire experts in the area film editing service or at least consult them.
One last piece of advice – make sure that you exclude stress as a factor during your project and try to work only when properly inspired. Therefore, take your time and I'm sure you'll be satisfied with the final result.
---

Author Bio:  Helen Clark has over 5 years of experience in writing and creating Video films, She have been associated with a host of sites related to Video films and have the expertise to work both on an editorial and advisory level. She intends to educate and keep audience abreast of the latest trends in the world of videography and film making.  Presently, she is associated with Video Caddy – a services company that is engaged in video editing and animation.